At a glance, selling your home may seem like a complicated, if not intimidating, process, but it involves its own process and methodology, similar to buying a home. As with everything, learning and educating yourself about the home selling process is a sure way to eliminate the stress and anxiety that often comes with the experience, especially if you're selling for the first time. A majority of sellers don't want to sell to the first buyer that comes their way — instead, they're striving to turn a profit on their home and receive a high return on investment.
Every home seller, new or experienced, should take a look at our essential home-selling tips to get the most out of their Malibu Beach home.
Why do you want to sell your home?
Ask yourself why you want to sell your home. The answer may be straightforward and obvious, but it ultimately determines your approach and strategy. What are you trying to achieve? A quick sale? Or a profitable one? Are you moving soon and need to sell your home for additional funds? Or are you simply interested in turning a considerable profit on the property? Your answers to these questions will determine how you price and market your home and the general timeframe for selling your home and moving out.
For example, urgency may demand you price your home at a lower value to facilitate a speedy sale. On the other hand, selling for profit enables you to take as much time as you need until you receive a good offer. Every seller should set a concrete goal before moving forward.
Hire a reliable real estate agent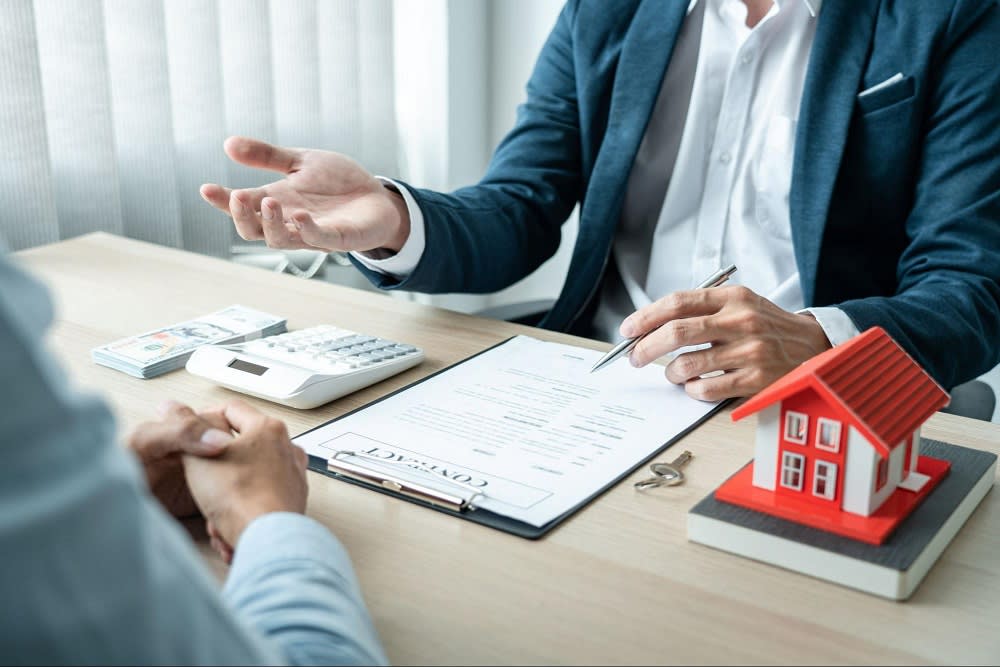 Real estate agents are specialists trained and licensed to buy and sell homes on the behalf of their clients — in other words, they work to make your life easier and guarantee a smooth transaction. Not only are realtors equipped with the skills and tools for effective marketing and negotiating on your behalf, but they also have access to an extensive network of agents and their clients who may be looking to buy your Malibu Beach home.
The most important resource that only licensed agents can provide for you is the
MLS (multiple listing service)
, an online database that catalogs homes for sale, including every minute detail and aspect of the property. The MLS is a fantastic way to connect you to potential buyers across various realty websites through one nifty database.
Real estate agents are professionals with the skills and knowledge you will need for a smooth, successful transaction. They are more than worth the investment if you want to sell your home quickly and for more money without the stress.
Research the ongoing housing market
There are three types of residential markets: buyer, seller, and neutral. A buyer's market is one in which inventory exceeds demand, leading to lower home prices and more competition between sellers. Conversely, a seller's market is when demand exceeds inventory, causing prices to rise and increased competition among buyers. As a home seller, you want to sell during a seller's market.
The housing market is always changing, and everyone interested in real estate needs to keep up with it. Research the local market and data. Pinpoint the best time to sell in ongoing conditions. Rely on your
realtor
— they always keep themselves apprised of the latest trends and know how to navigate the data.
Determine the value of your home
Setting a price on your home depends on two factors: its current value on the market and its value according to the property itself. For example, a newer home furnished with "buyer must-haves," such as walk-in pantries, double-bowl sinks, and energy-efficient systems, will sell for a higher value. It's important, however, to stay reasonable. A high price tag may deter buyers, while a moderate one will entice them and open the floor for negotiations. You might end up convincing the buyer your home is worth a few extra thousand dollars — especially if you have other bidders lined up.
Develop a tentative schedule
A tentative schedule is a great way to pace yourself and keep you and your team focused on moving forward. Hard deadlines aren't necessary, although they can be helpful. Sometimes a general timeframe of events is all you need to keep the ball rolling. Ask yourself a few questions. By what date would you preferably like to sell? Do you plan to set a deadline for offers? Are there other time-sensitive matters you need to incorporate into a schedule? Time-sensitive matters include home inspections, cleaning and repairs, open houses, and anything else your home may require.
Prepare your home for listing
Prepare your home for sale by deep cleaning, decluttering, and depersonalizing every room, inside and out. The home needs to look as good as new while retaining personal charm and appeal. The best way to maximize your home's appeal is by hiring a professional home stager and photographer. These are trained specialists who know how to make use of the space and furniture to showcase the best assets of your home.
Plan a marketing strategy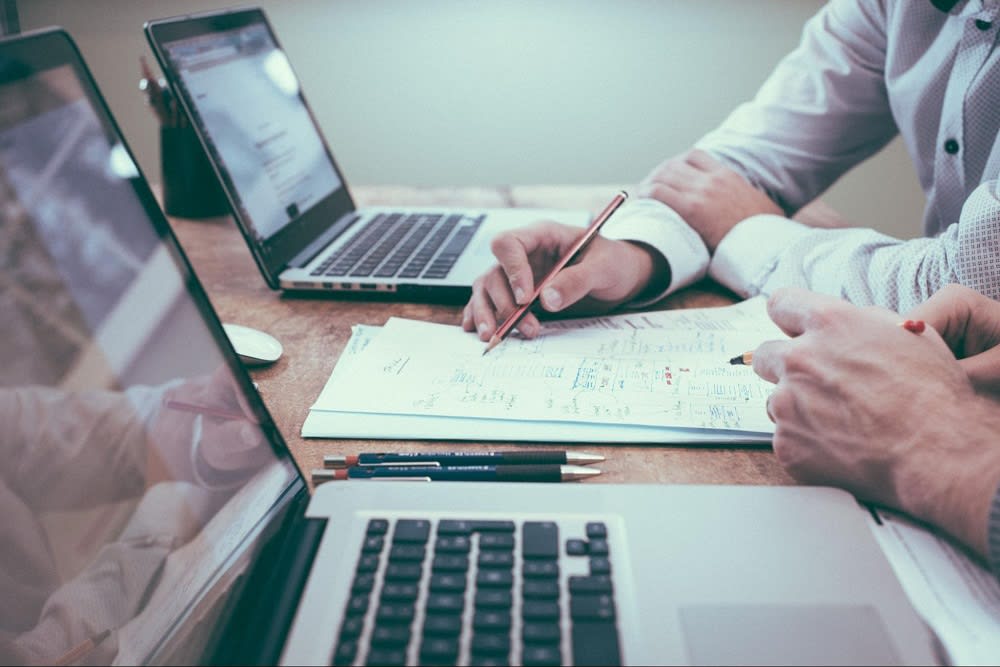 Consult your realtor on developing a solid marketing strategy. Today, realtors have access to dozens of useful tools and methods, including social media campaigns, photography and videography, virtual tours and walkthroughs, open houses, online and paper ads, and so much more. Your realtor will also use their extensive network of other agents to promote your property across a broader audience.
Schedule a day to review offers with your realtor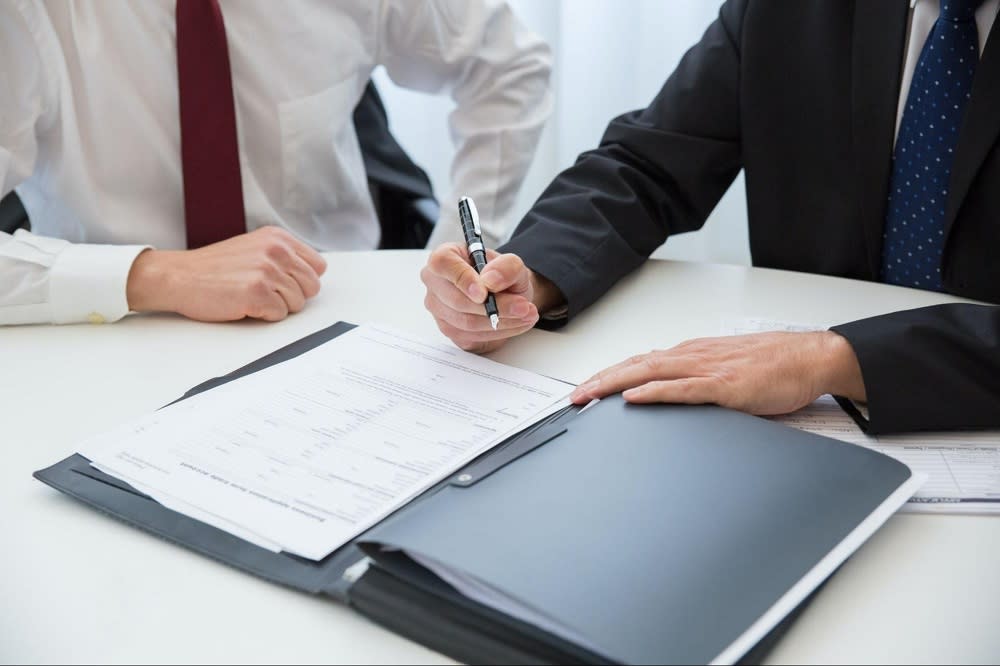 Once you have received a number of offers, schedule a day to evaluate them with your realtor. Realtors and mortgage lenders strongly recommend that all buyers have a preapproval letter and will advise you to reject buyers without one. Your realtor will suggest which offers seem promising and which are not worth considering. At the end of the day, the choice is yours. You are free to reject, counteroffer, or accept at your leisure, but remember that your agent always has your best interests in mind with their suggestions.
Get ready for closing day
The major pre-closing responsibility you have to worry about is setting a move-out date, including transferring or canceling any services and utilities under your name. Your agent will take care of every other task that needs to be done before closing day.
Once closing day arrives, you receive your money from the buyer or bank and transfer legal ownership to the buyer. Your agent will notify you of anything else that may need to be done, but other than that, your journey is complete. You have successfully sold your Malibu Beach home!
Ready to sell? Work with Bill & Daniel Moss
Are you all set to begin? If you've fully committed yourself to selling your home, you'll want to get in touch with the real estate duo
Bill & Daniel Moss
. Together, father and son have over 45 years of combined experience in Malibu Beach real estate, scoring a number of accolades and accomplishments that distinguish them as an elite team.
Contact
them today — they'll set you on the path to success.