Malibu
is a postcard-perfect beach paradise and one of the most coveted cities. You will want to prepare and educate yourself on Malibu's different neighborhoods and the real estate market. Hiring the right realtor will go a long way to making you confident as you make decisions. Below is our complete home-buying guide for Malibu.
Create your dream home wish list
Before you start looking into Malibu real estate for the home of your dreams, make a list of things you want and don't want in the house. We suggest subdividing the "want" list into "must haves" and "would like." For example, you can put the number of bedrooms you must have and any extra amenities you really want, such as an outdoor pool, a large backyard, being close to the beach, ocean views, or providing a quick commute to work. Maybe you'd like upgraded fixtures or brand-new appliances. You can then list things you don't want, like not being close to a freeway.


Having these lists will help your agent know which properties to show you and eliminate the ones that don't fit your needs. They will also keep you and your agent from wasting time checking out homes you won't like.
Get your finances in order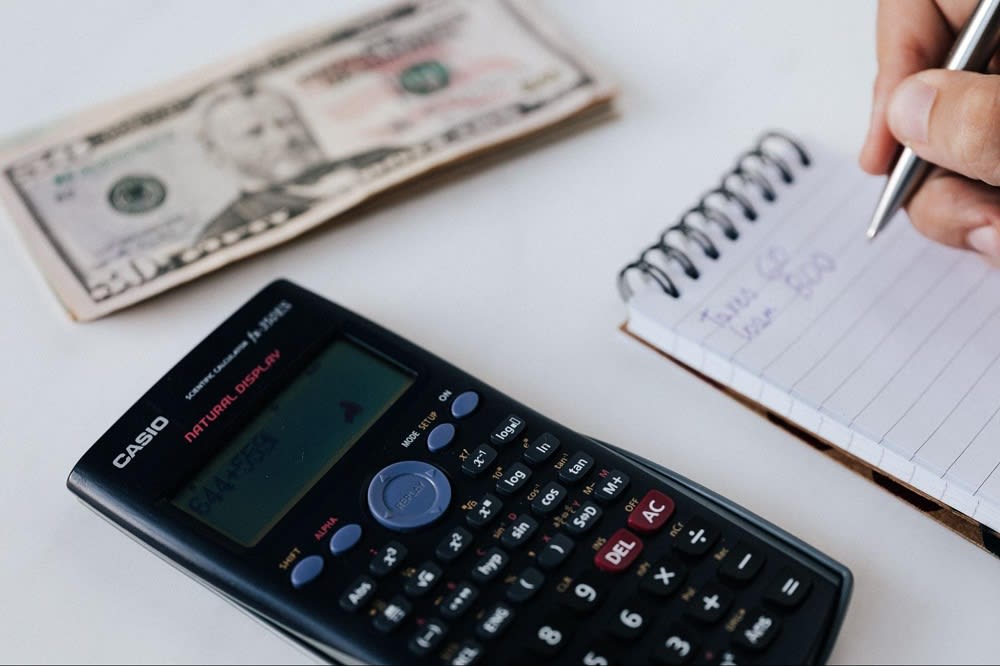 Buying a home will probably be the largest purchase you make in your life, so it's essential to ensure your finances are in order. Get your bank statements, pay stubs, and tax returns ready because they will be among many documents mortgage lenders will ask for. You need to have a strong credit history, so we advise getting your credit report in advance. This way, you can check to ensure it's accurate and that there are no errors or fraudulent activity. If there's any incorrect information on your credit report, you'll need to have it corrected immediately. You can get a free credit report once every 12 months on
AnnualCreditReport.com
. Your credit score will significantly impact whether you can get a mortgage loan and at what rate you can get it. The higher your credit score, the more favorable rate you'll be able to get.
Lenders will look at your other loans, such as student loans or car loans, and whether you paid them on time. They will calculate your debt-to-income and debt-to-credit ratio. If you've had other mortgage loans in the past, lenders will consider that one of the most important things. If it's your first time buying a house, they will want to see your rental history to ensure you've been paying your rent on time.
Have a preapproval letter from the lender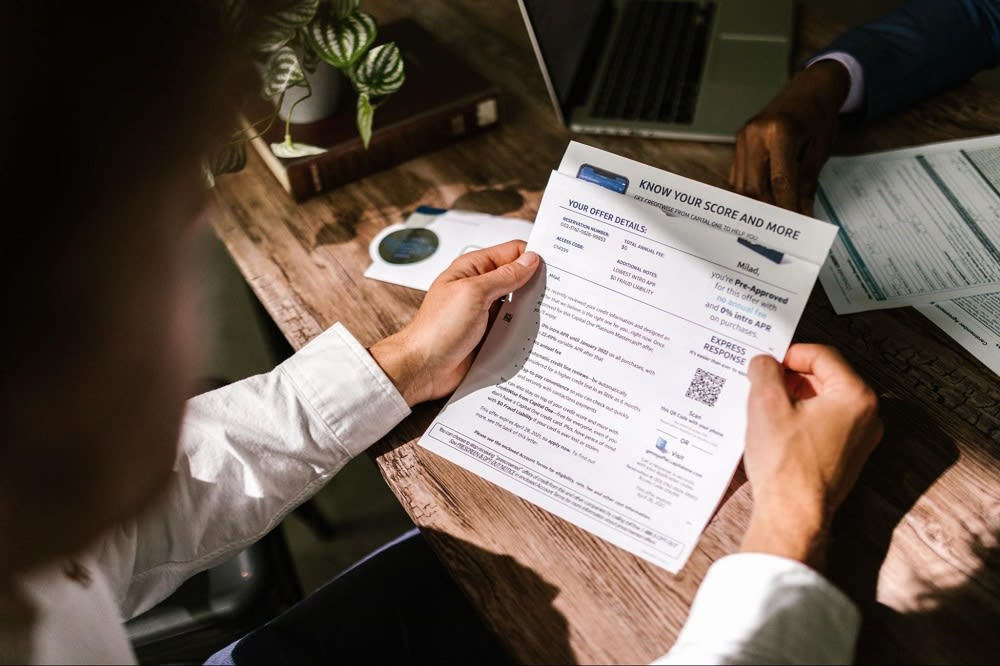 After creditors check your finances and credit history, lenders will decide whether or not to approve you for a loan, the maximum loan amount you can get, and the mortgage rate for that loan. The loan amount will let you know your budget and help your real estate agent find properties that fit within that budget. If a lender decides you are a good candidate for a loan, get a preapproval letter. Sellers prefer to deal with buyers who already have a preapproved loan. They will consider your offer more seriously. Other buyers without preapprovals may be unable to get financing, which will delay the whole process.
Search for your ideal home and check the neighborhood
Ask your realtor for listings that fit the criteria of "must haves" and "would likes." Have them filter out the ones that don't fit your needs. Research the homes and neighborhoods that they're in. You need to know what's nearby. As soon as you see a home you like, schedule a showing. Check out the neighborhood in person. It's also a good idea to visit the area more than once at different times of the day to get a feel for the neighborhood. If you have school-age children, see if there are good schools nearby.
Get a professional home inspection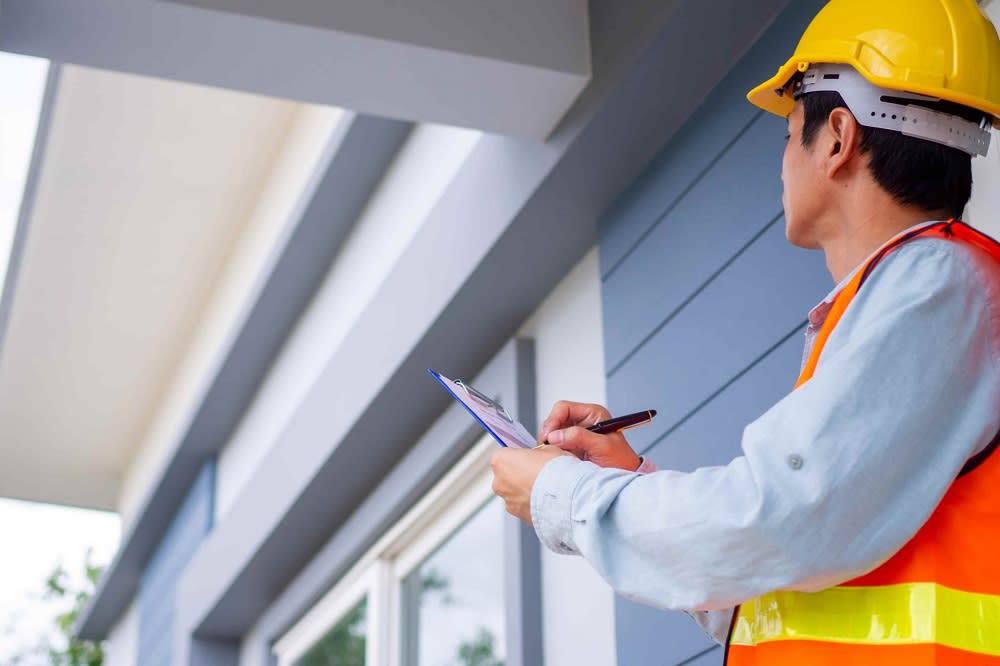 Have a professional do a complete home inspection. You should never skip the inspection, no matter how good or how new the home looks. A professional home inspector can spot potential problems with the house and tell you the true condition of its internal systems, such as the electrical wiring, the plumbing, and the HVAC (heating, ventilation, and air conditioning) unit. They can also detect other safety issues and test the home for dangerous chemicals such as carbon monoxide or mold.
A home inspection can also assess structural problems with the home and tell you if significant repairs are needed and if there are preventative measures to help you avoid future problems. If this is the case, you can have the current owners make the necessary repairs. You don't want to be stuck with the cost of repairing significant damages after you purchase the home.
Make a competitive offer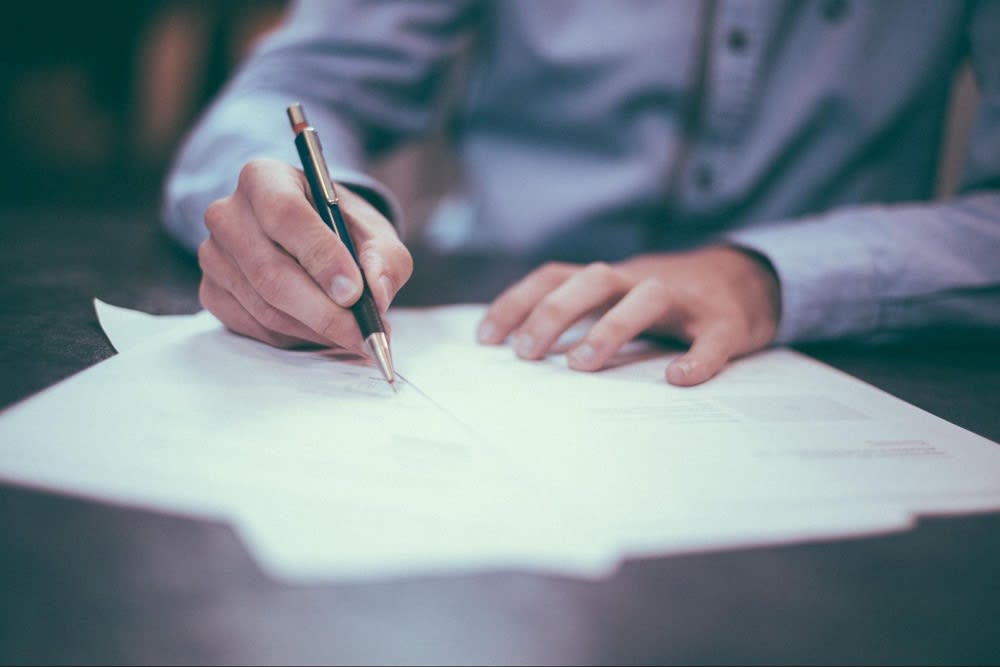 Once you find a home you want to buy, consult your real estate agent. They can help you access the home's true value and decide on the offer amount. In a seller's market, making a competitive offer is important in increasing your chances of getting the final winning bid on a home. An experienced and local real estate agent will have all the market data and information on comparable sales. These "real estate comps" are similar houses in the same area that have sold recently and the range of prices they have sold for. You can always put in a higher offer if your offer is not accepted.
Work with an experienced and local real estate team
If you're considering buying a house in Malibu, contact
Bill and Daniel Moss
. They have 35 years of experience in
Malibu real estate
. Both of them are homeowners who love the city. They can give you the best insights into the local lifestyle while helping you find the home of your dreams.