Buying or selling a home can be a stressful and overwhelming process. Home buyers and home sellers have a variety of different things that need to be done before closing. To make sure the buying and selling processes go well, it is important to work with a
real estate agent
. Realtors know the market and cannot only help you get the best price when buying or selling, but they also know exactly what needs to be done to ensure nothing gets missed. An agent knows what to do and how best to guide you through the buying or selling process, and it is necessary to ensure everything goes well. Here are four reasons to hire an agent before buying or selling your home.
1. Buying and selling experience
Unless you have bought and sold a lot of homes, it's likely you don't have much experience in buying and selling. Even if home sellers and home buyers have done extensive research on the process, unforeseen problems can appear at the worst times. Especially as the market changes so quickly, buying and selling experiences can change from year to year. Realtors are especially important as they know exactly what documents need to be signed, what inspectors need to be called, what issues you need to fix in the home, and who to — or not to — work with. They can advise you on the best times to sell or buy to get the best deal and be honest with you about their thoughts on the home you are selling or looking to buy. Unfortunately, not all homes are as good as they may appear on the surface, and an agent can help you identify and fix issues before you sell or stay away from problem homes when you are buying.
2. Sell faster and better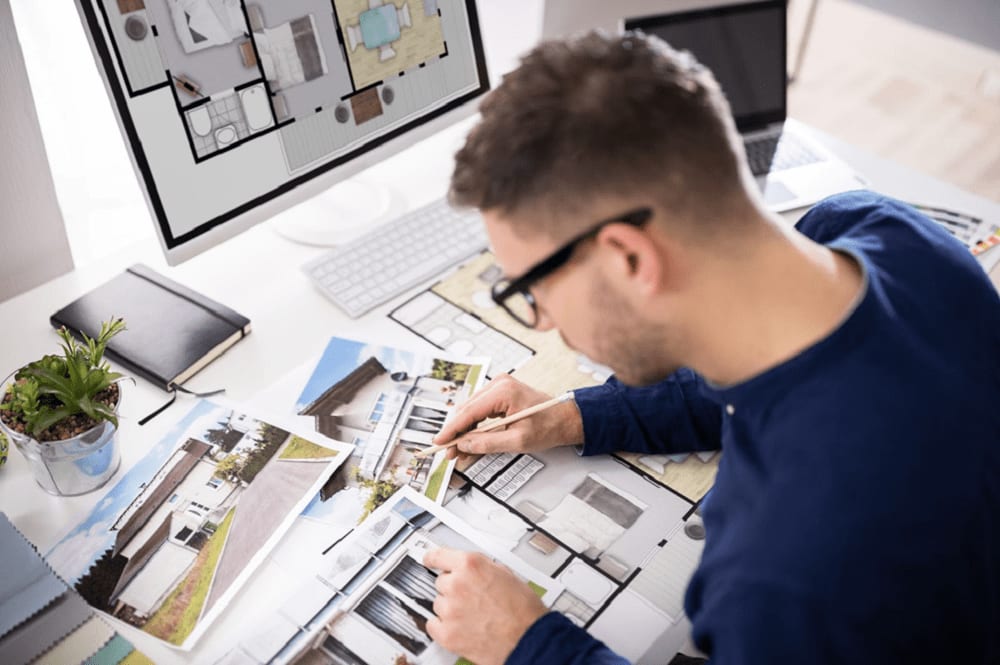 Selling your home is not as simple as taking some pictures and posting them online. There are many steps you need to take in order to sell your home that you may not have thought of. One important step is staging your home for pictures and viewings. While your home may be perfect for you, it may not be the most attractive for potential buyers, and staging will help market your home to others. Realtors will be able to tell you exactly what needs to be done.

Sometimes staging is as simple as a fresh coat of paint and some cleaning. Other times it can require more complex redecorating or even renovations. Once staging is done they can recommend experienced photographers to take pictures highlighting the best parts of your home. While this may seem unimportant, pictures and staging are a buyer's first impression of your home and can be the thing that makes or breaks a deal.

Once pictures are taken, your real estate agent knows exactly where and how to market your house. They know all the information that needs to be listed and where to post it for the most visibility. An agent will also be able to help you price your home based on the market, the area, and the condition of your home. Home sellers may think their home is worth much, but this can lead to issues. If you price it too high, no one will want to buy it. If you price it too low, you are losing out. Your agent will be able to give you a realistic number and work efficiently during negotiations.
3. They know what's best when buying
An agent is especially important for home buyers. Simply knowing where and when to start your search is important and something your agent can help with. If you are unfamiliar with the area you are looking at, your Realtor will be able to give you insight into the key features of the location. They can recommend communities based on your lifestyle and help keep you away from those that don't suit you.

Because they have experience looking at houses, they can give you insights into what to look out for in homes. They will look at things like foundational cracks, leaky basements, old roofing, and broken appliances. With this information, they can help you decide not to buy a home or how to negotiate the price of the house with the seller to account for those issues. Agents aren't shy about telling you if they think something isn't right for you. Since it is very easy to fall in love with a home based only on its shiny, staged appearance, this is especially important. Once you have made a decision on a home to buy, your agent will be able to make the signing process as smooth as possible and be able to tell you what inspections or renovations need to be done once the house is yours.
4. Networking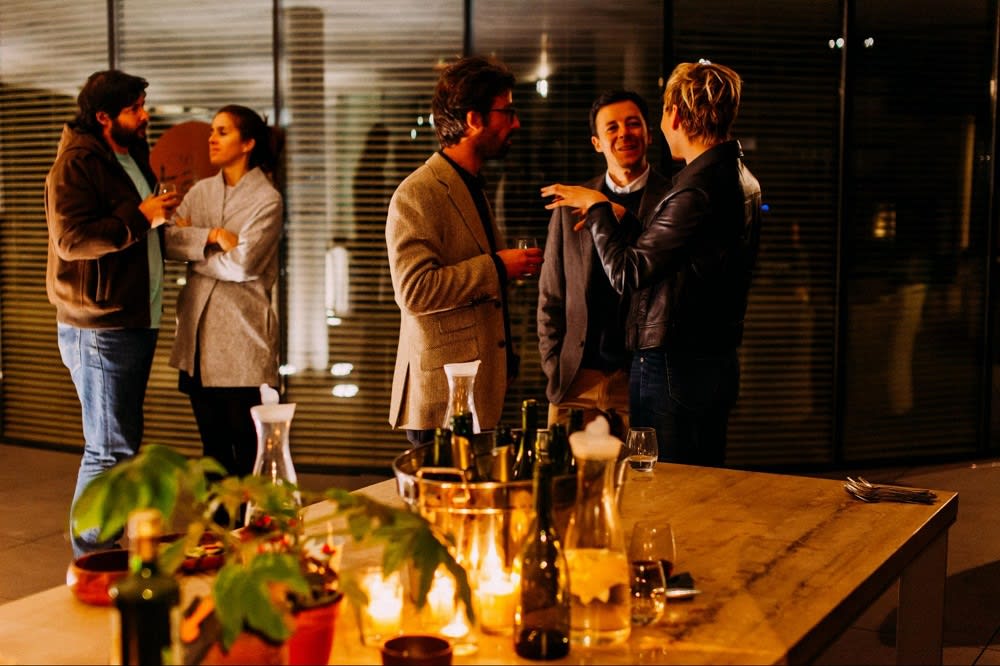 Networking is extremely important when buying or selling. Due to their experience, Realtors should have an extensive network of inspectors, photographers, renovation companies, other Realtors, and other important people. Knowing other Realtors is important when buying or selling as a working relationship can help make the negotiation process go smoother. Other agents can also recommend houses to buyers that have just come on the market and give you the first look or offer information on the property that no one else knows. They can recommend trusted professionals for staging a home, getting inspections done, and completing repairs. This can save you a lot of time and money during the process.
Ready to find an agent?
Once you know all the benefits of working with an agent when you buy or sell a home, you are ready to find an agent of your own. If you are looking for Malibu Hills real estate, be sure to contact
Bill and Daniel Moss
for expert help in buying or selling your home.