The housing market has recently experienced incredible record highs, with momentum likely continuing through 2022. Although there has been a slight dip in supply for lower-end homes, higher-priced homes in California still sell well in today's market. According to the California Association of Realtors (CAR), million-dollar home sales
spiked in April
, reaching a 34.7% share of all sales (another record-high).
This is why Malibu real estate agents like
Bill Moss and Daniel Moss
encourage sellers to take advantage of the market. And the better prepared your home is with the top selling secrets in mind, the better positioned you are to recuperate than you invested.
To ensure you get the most out of your sale, here are ten secrets to selling your home that most people forget — and later regret.
1. A fresh coat of paint goes a long way
Adding a fresh coat of interior paint to all your rooms can make your home look new, clean, and more appealing. Adding fresh paint to your exterior siding makes it look beautiful and adds another layer of protection to the house. Painting one or the other can boost your Malibu home's value, but doing both will lead to higher profits.
One
report
found that homeowners can expect a national average ROI (return on investment) of $4,000 or more when painting their home's interior and exterior. Considered separately, interior painting (107%) generated higher profits than exterior painting (55%).
It's important to note that while a fresh coat of paint can often increase the value of your home, it can also decrease it if done incorrectly — meaning too many color variations with no real rhyme or reason. White and other neutral colors are the most popular colors because they leave a blank slate for homebuyers to imagine themselves adding to when they move in.
2. Depersonalize your home
Along the same lines as using neutral colors in your home, depersonalizing your home is another vital selling tactic many overlook. The truth is, people are not as attracted to a house that looks "lived in" by the homeowners. Most homebuyers are looking for a spotlessly clean and possibly staged home devoid of personal belongings.
Why? Because they must be able to imagine themselves in this home — not be disrupted by family photos that make them suspect you aren't moving after all. Seeing family photos and personal belongings all over the house can make buyers feel like they're snooping through someone else's home. Depersonalizing allows them to look past this place being someone else's and start seeing it as possibly their own.
3. Invest in professional photos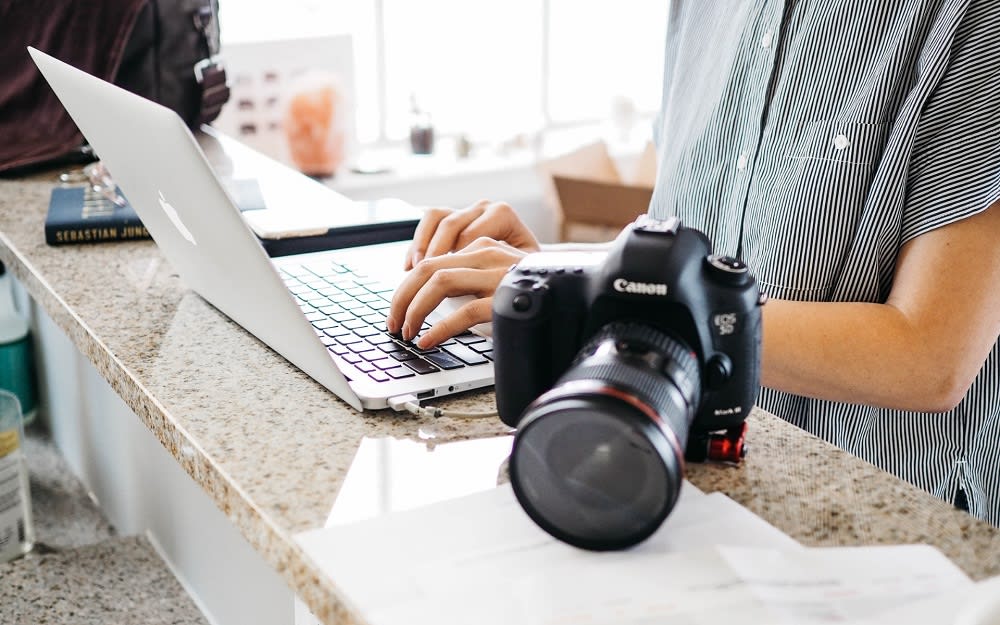 If your agent isn't telling you to invest in the best photos of your home for the market, you need to kick them to the curb and get a new one. Photos are the first impression you never get back. To get the maximum amount back on your
Malibu real estate
, you should highlight every unique feature of your home in photos for potential buyers to fall in love with before even seeing it in person.
Photoup
reports that most realtors (72.2%) say high-quality photos help them win more listings, and 61.3% of brokers say high-quality images are "crucial" to selling your home. The report also noted that at least 83% of homebuyers consider pictures a "very important" factor when deciding to see a listing.
4. Take advantage of today's technology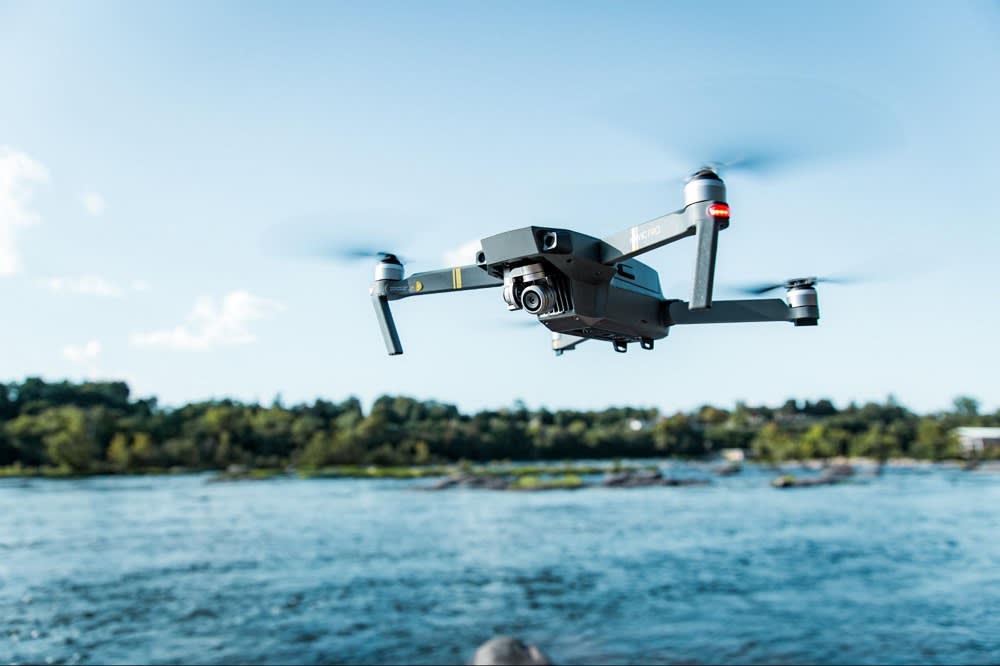 Pictures aren't the only important component of a listing. You also need to take advantage of today's highly advanced technology, especially if you want to appeal to luxury buyers with your million-dollar homes in Malibu. One
report
found that just by adding virtual tours to your listing, you could sell your home 6% faster and earn at least 3% more.
Augmented reality (AR)

Virtual reality (VR)

Virtual staging

Drones
5. There's such thing as upgrading too much
While buyers will likely be in awe of your many upgrades around the property, you don't want to spend too much money on increasing the value of your home right before selling it. The problem with this plan is you're more likely to spend more than what you get back in the sale. So, while your buyers will be appreciative, your bank account may not be.
A better plan would be to make minor updates around the house like painting, repairs, decluttering, and deep cleaning. You'll do better to focus more on the rooms that appeal to buyers the most (bathrooms and kitchens!).
6. Kitchens and bathrooms sell houses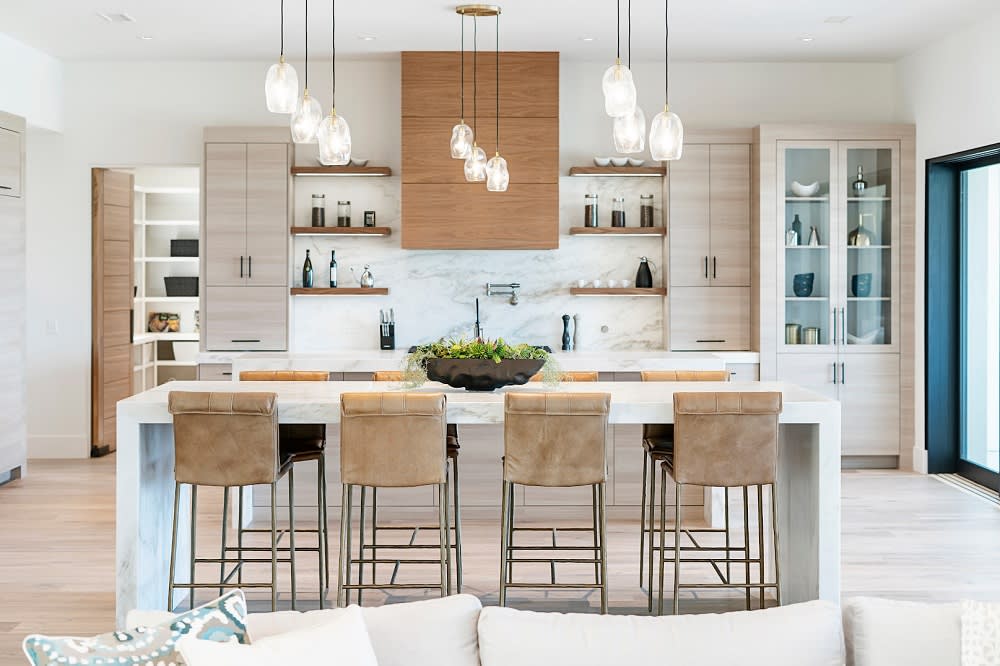 Photo courtesy of Shutterstock
In the same sense, you should not make significant changes to your bathroom or kitchen before selling, but most updates should be in these two spaces. For your kitchen, this can include freshening up cabinets that are outdated-looking, updating handles and knobs, and putting in new appliances. For your bathroom, minor changes such as updating your light fixture, installing new floors, and switching out the old hardware with new ones can make a significant difference.
According to
Thyme & Place Design
, homeowners expect to get back as much as 102% on minor bathroom updates and 87% on minor kitchen updates.
7. Price your home just under its value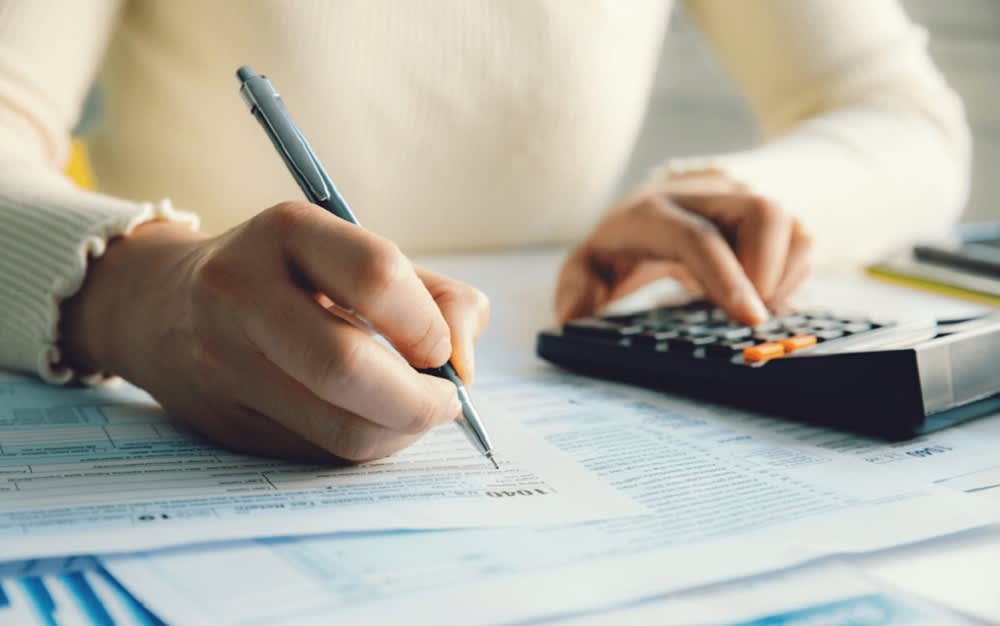 Photo courtesy of Shutterstock
Work with an experienced real estate agent to determine your home's value. When you get this figure, put your home on the market for a little less to stir up competition and prompt a bidding war. Some experts suggest pricing your home between 15% and 20% lower than its actual value. However, you'll want to discuss this strategy with your real estate agent as it can vary from area to area and by how much your home is listed.
Nonetheless, even in an unfavorable market, this can lead to a good profit for a home seller. Savvy pricing can net you significantly more gain in today's competitive market.
8. Have your home ready for showings at all times
Although it may sound obvious when you hear it, most sellers don't know to have their home ready for showing at all times. This can also be more challenging for households living on the property (particularly those with children). The problem with a home that isn't always ready for showings is you risk showing it dirty (wrong first impression!), or you have to decline access (even worse first impression).
Either way, you risk losing a buyer. In worst-case scenarios, you may have just lost the best deal you could've gotten on the house. It's not always easy, but keeping up with housework and staging while selling can make a big difference in how much you get back on your investment.
9. Good lighting highlights your property's potential; bad lighting suppresses it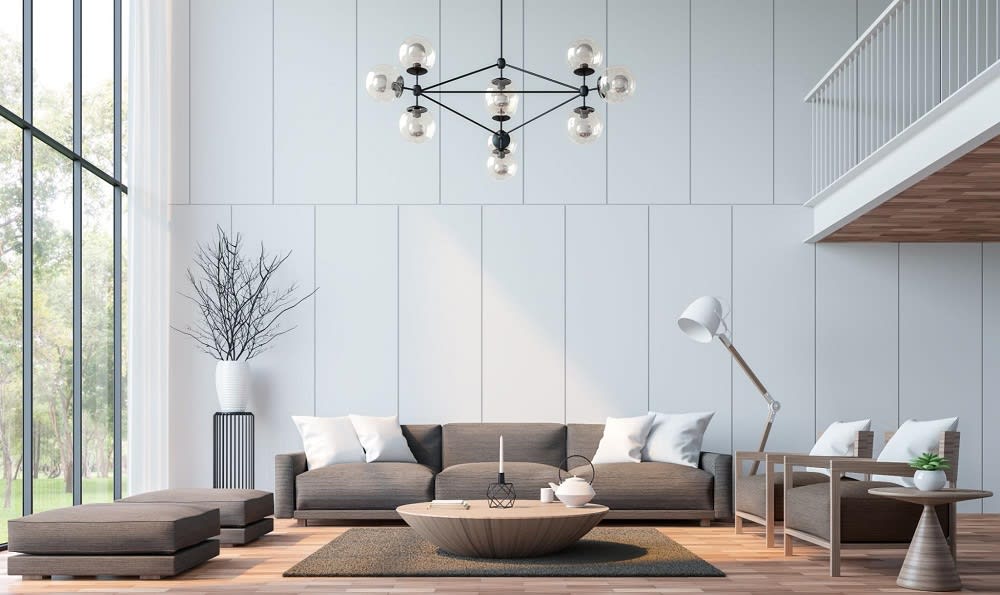 Photo courtesy of Shutterstock
It's simple: the more light you have shining on your spaces, the more traction you'll receive from buyers. Lighting enhances your home's best features, makes it look more modernized, and even makes rooms look bigger in some cases. The best results are a combination of natural and artificial lighting — turn on all your lights and open all your windows.
Artificial lighting is crucial in rooms that lack windows for natural light. You'll want to ensure you have a bright light or two in those rooms to make them cleaner and more inviting to buyers.
As interior designer Martyn Lawrence Bullard once said, "Lighting is everything. It creates atmosphere, drama, and intrigue in a room."
10. Don't underestimate the value of partnering with experienced Malibu real estate agents
Even with these valuable tips, selling your million-dollar home on your own or with an unqualified agent could be one of your biggest mistakes. The
National Association of Realtors
reports that of the 7% of FSBOs (for sale by owners) in the market, the average sale on lower-priced homes was $50,000+ less than agent-assisted homes. This number is dramatically higher for million-dollar homes.

This is especially true since experienced real estate agents like the Daniel & Bill Moss team come with decades of experience and knowledge, unmatched negotiation skills, expert advice, vast connections, and a higher level of appreciation for clients. Homes for sale in Malibu are flying off the market. We can ensure yours is one of them.
In the meantime, if you're also searching through Malibu homes to purchase, contact us for assistance and visit our website for
current listings
.


*Header photo courtesy of Shutterstock