When you're selling Malibu real estate, reaching potential buyers takes thoughtful and intentional marketing efforts, careful understanding of consumer data, and the expert guidance of an experienced local agent. Here are a few ways you can position your home so it will appeal to the right buyer at the right time.
Freshen things up
Before you list, make a few necessary
updates
to the interior and exterior of your home so it will not only photograph well but ultimately help attract potential buyers. Homes that are well maintained, staged, and updated increase interest in the property and give potential buyers a fantastic first impression.
Malibu is historically a sought-after destination for buyers looking for a rental property in the summer and beyond. With the
pandemic
changing how travelers plan their getaways, stateside luxury vacation rentals have never been so popular. If you make the right updates to your home, you can capitalize on this trend and sell your condo for more.
Snap it, post it, tweet it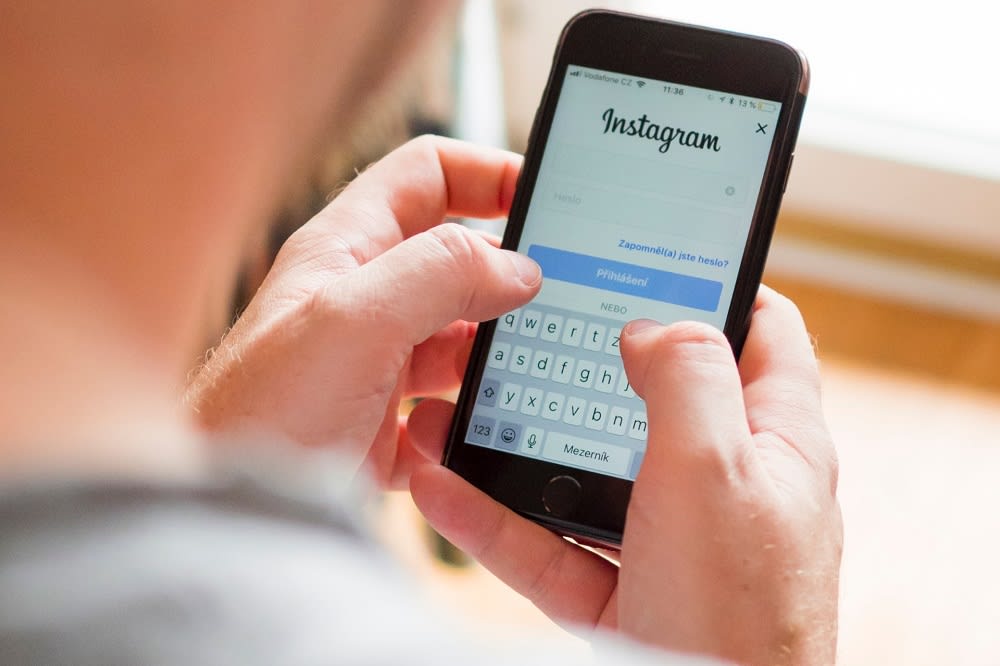 Yes, you may have to join Instagram, but for a good reason!
Millennials
make up the most significant portion of the home buying market, and their social media platform of choice is
Instagram
. In order to reach potential buyers looking to purchase homes for sale in Malibu, Instagram is an excellent avenue to sell Malibu homes to younger clients and pitch the dream Malibu lifestyle.
Investing in a thoughtful and focused social media marketing plan may be the perfect strategy to reach your Malibu buyer. With the ease of entry into social media being as simple as having a smartphone and downloading an app that gives you instant access to millions of users in the palm of your hand, the time is now to start building your social presence.
However, creating an effective ad strategy is a bit more involved. We welcome you to
follow us on Instagram
, where we have built an audience of followers who are interested in Malibu real estate. Through our in-house knowledge and savvy partners, we can help you create a social media marketing strategy to help you sell your home.
Get in touch
to talk more about our marketing capabilities and other services for Malibu homeowners.
Use multi-channel marketing
Social media isn't the only digital marketing tool that can help you sell your home. Digital ads with a powerful call-to-action is an effective way to reach buyers in the market for homes for sale in Malibu. When prospective buyers search for terms like "single-family homes in Malibu" or "homes for sale in Malibu Beach," you need your listing to appear near the top of the search results. Google Ads can help you do that.
Search ads send buyers to a landing page, where you can create a retargeting campaign so they will continue to see ads for your home even when they visit other websites. This ensures your property stays fresh in their minds while they continue to browse for other homes online.
With more and more people using social media and search engines as discovery points for every aspect of their lives, you need to meet buyers where they spend the most time. The sooner you develop a strategy and begin using digital marketing tools, the sooner you will connect with clients just waiting to snap up their next dream slice of Malibu real estate.
The easiest way to leverage the most effective marketing channels is to work with a savvy real estate agent. We work with trusted partners to give our clients access to expert digital marketing.
Get in touch
to learn more about how we support Malibu homeowners looking to sell.
Sell the Malibu dream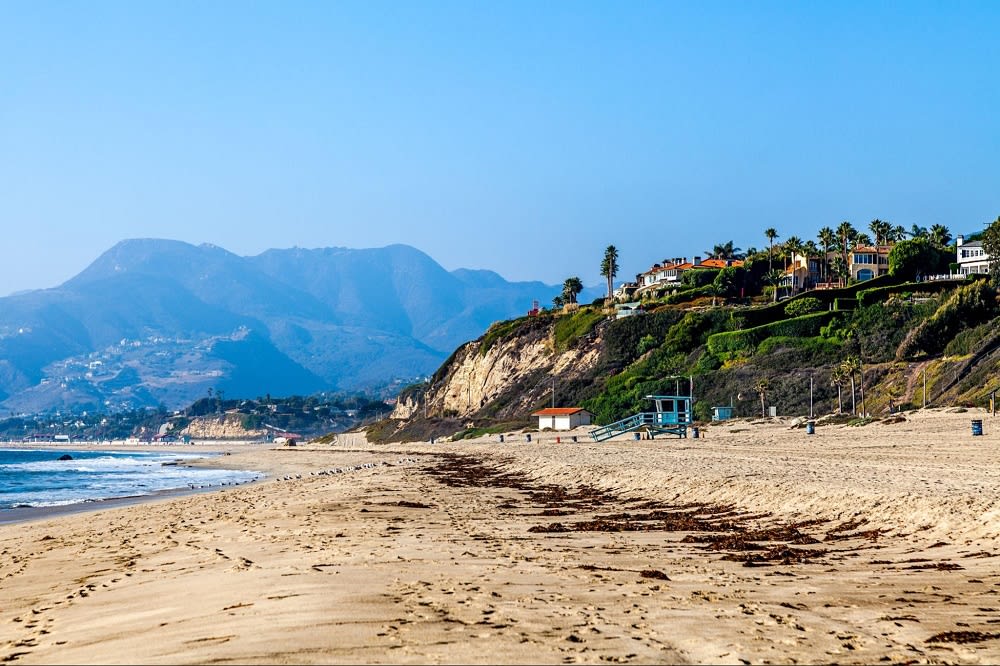 When creating a marketing strategy to sell your home, consider that you're selling the
dream of living in Malibu
. Buying a home is an emotional decision as much as a pragmatic one. Whether a client is a first-time homebuyer or an experienced investor with a robust portfolio, the story should be centered around a client's "why." Is it the opportunity to retire by the beach? Is it the chance to raise a family near good schools with year-round recreation? Building this story through your website and social media content is a great way to reach Malibu real estate buyers.
Capitalize on the season
Springtime
is usually when homebuyers are most active, making it an important season for selling your home. Though the pandemic has created a more year-round robust real estate environment, there are still plenty of buyers who want to make purchases in the warmer months to ensure their kids are settled before starting a new school year. In addition, many buyers have time off in the spring and summer months, ideal for browsing homes for sale in Malibu. Make sure your marketing plans revolve around critical dates and times, like when homebuyers are most active. If you decide to list in the spring, you can spend the winter months making necessary updates or improvements so your property will be in prime condition to sell once the warmer months arrive.
The importance of working with a local realtor
The best piece of advice for those looking to list homes for sale is to work with an experienced Malibu real estate agent who can be with you every step of the way. As long-time Malibu agents, we have the local market knowledge to help you price your home competitively with a
comparative market analysis
and reach the right audience through effective online marketing. We also have the relationships to help you stage and prepare your home to attract maximum potential buyers.
Ready to get started? We bring unmatched enthusiasm and two generations of experience to buyers and sellers seeking Malibu real estate.
Contact us
today to begin your real estate journey.
Recommended Reading: 10 Secrets to Selling Your Home That People Often Forget