Malibu real estate is in high demand, and the market is primed for sellers to make excellent returns on their investments. But even though it's a great time to sell, the entire selling process is a further investment of your time and money. It can be overwhelming to think about where to begin, so if you're considering listing condos for sale in Malibu, we want to walk you through the key things to know before you get started.

Work with an experienced realtor
There's no doubt that selling Malibu real estate is far easier with a realtor who has expert insight into the specific market in which you're selling. With years of experience working with clients in Malibu, realtors like
Bill and Daniel Moss
will be able to point you in the right direction when it comes to pricing, renovations, marketing, and contract negotiations. If you're adding a property to the Malibu market, you want to work with a team who has experience selling condo properties. Experience backed up by a history of successful sales in the luxury market is crucial.
Set an accurate listing price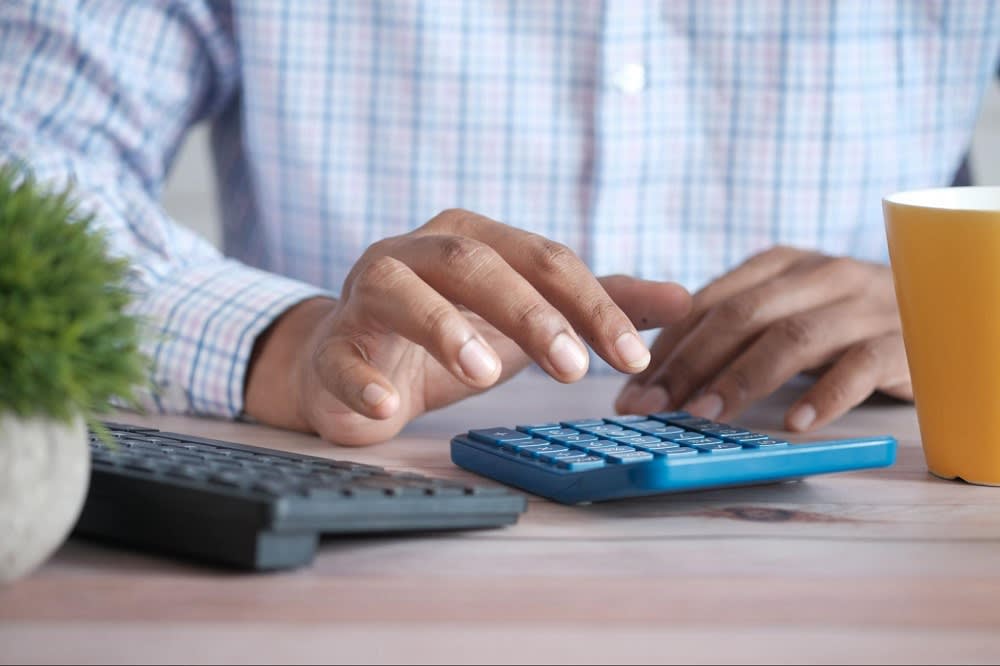 Source: Unsplash
Malibu listing prices are up 10.8% over last year, with median prices sitting at around $4.6 million. The luxury market is strong in Malibu, which makes it all the more important to set the right price for your home. Setting too high a price will keep your home on the market longer than necessary. Setting a price that's too low may rob you of hard-earned returns.
Working with a realtor will ensure your price is spot on. Agents with expert training will be able to produce an accurate
comparative market analysis
for their clients that shows how their home compares to others in the same neighborhood. It all comes down to finding homes of the same or similar size, style, and amenities. Knowing how much similar homes have sold for in the area will inform an agent about how much their client's home is worth.
Consider upgrades or renovations
A good realtor can also suggest the best upgrades or renovations to take on before you add your property to the list of condos for sale in Malibu. Though renovations can come with high price tags, the right alterations will increase your overall home equity and draw in buyers. Right now, some of the most valuable features in Malibu homes are granite counters, storage space, mountain views, and a separate breakfast area. A few elements are trending down, so you may want to consider making changes if your home has less popular features like ceramic or hardwood floors or a home office. However, if you're not interested in making large-scale changes, you'll want to focus on highlighting the most sought-after aspects of your property, and a key way to do so is through staging and marketing.
Use a home stager
The
value of a home stager
is that they help homeowners make their space as appealing to buyers as possible. Many sellers leave too many personal mementos or family heirlooms in their homes during marketing shoots and showings. Unfortunately, this can prevent buyers from picturing their own family in the space. It makes the space feel lived in as opposed to showing buyers all of the possibilities the home can provide.
If you're able to remove the furniture and personal items you're taking with you, home stagers can bring in items that highlight your home's best features. Perhaps your style is different from what's most popular with buyers. Or maybe your agent has advised you to target a particular age group. In these cases, stagers can transform a home into the style that's going to draw in the most buyers and bring you the best offers. Home staging not only prepares your home for showings but for one of the most important steps in the selling process: marketing.
Invest in strong marketing
Before buyers can show up to view your space, strong marketing materials are required to enhance key aspects of your home. These days, most buyers are searching for listings online and most sellers have an online profile. Knowing which platforms to list with and how to showcase your home is critical to ensuring you have a quick and successful sale. Your agent will have insight into the top listing sites to pursue and may offer marketing packages as part of their services to you.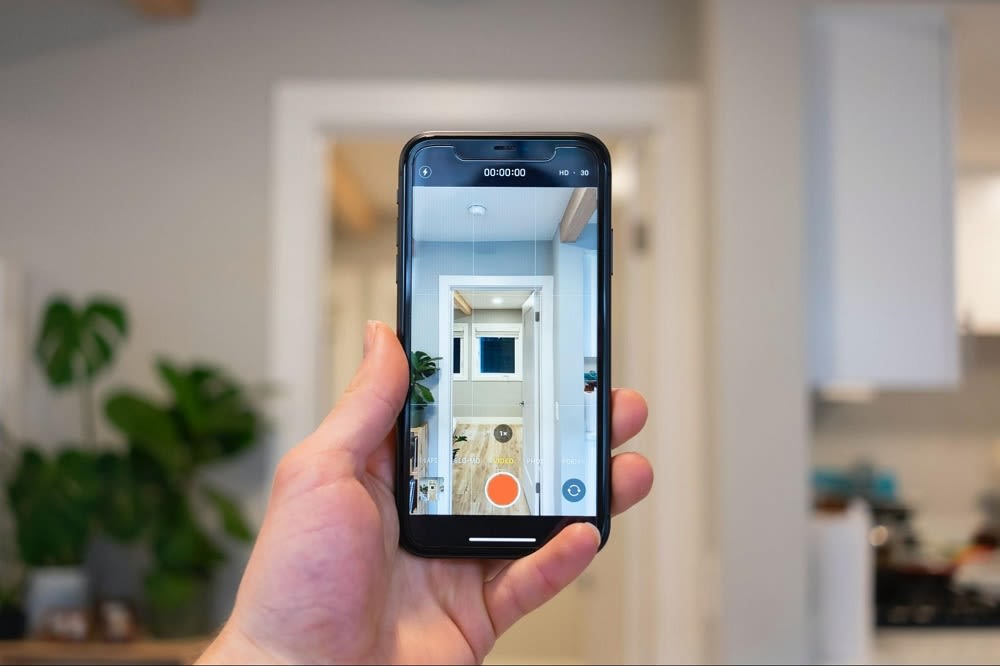 Source: Unsplash
Whenever possible,
incorporate more media
in your listing profile. Photos are fantastic if they're well-lit, high resolution, and emphasize the best angles of each room. However, videos and virtual tours are growing more and more valuable as they help buyers experience what the home is like without having to drive over for a showing. Video tours showcase every angle and allow buyers to see how one room flows into another. Investing in a full marketing package where each room is included is the most ideal scenario. If you only want to highlight a portion of the space, focus on the living and dining areas, the primary bedroom or bath, and any outdoor space or scenic views.
Understand the best time to sell
Finally, a key element in selling your Malibu home will be knowing when to list. Your agent will have a thorough understanding of how the market fluctuates in your specific neighborhood but, generally speaking, June and July are two months when you can sell Malibu real estate at peak prices. Months like September and November have also seen spikes in selling prices in the past few years.
Selling a home is a big step that requires expert assistance. The right realtor can make the process seamless and work to ensure you get the best return on your investment. Bill and Daniel Moss have a combined 45 years of experience in Malibu and are considered the top realty team in the luxury market. So when you're ready to sell your condo in Malibu, reach out to
Bill and Daniel Moss
.

*Header Source: Client's website