Want to purchase a new home in Malibu? There's truly no wrong or right time to buy a new home. It depends on when you are financially and personally prepared to buy a new property. Here is a checklist to help you manage the homebuying process in Malibu.
Figure out what you can afford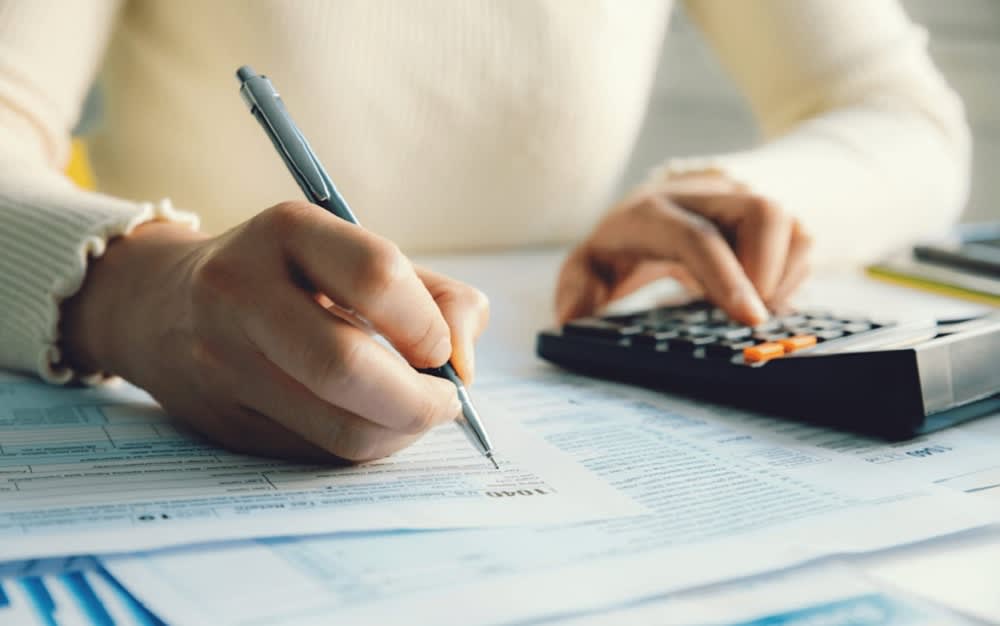 Photo courtesy of Shutterstock
Looking for new homes for sale in Malibu? First, you need to figure out how much home you can afford. You need to determine your budget before you can start looking for properties, so you don't accidentally pursue those outside the price range you can afford. When you figure out a realistic homebuying budget, you will better understand the price range you can afford.


There are several ways to figure out what you can afford. For instance, you can figure out your debt-to-income ratio (DTI), which is your monthly bills divided by your gross monthly income. When you think about your debts, you should include all of your recurring bills, including child support payments, car payments, and student loans. To get a qualified mortgage from most lenders, your DTI shouldn't be higher than 43 percent. Remember that this is the maximum ratio you can spend, and you should strive to keep your DTI much lower.
Save for a down payment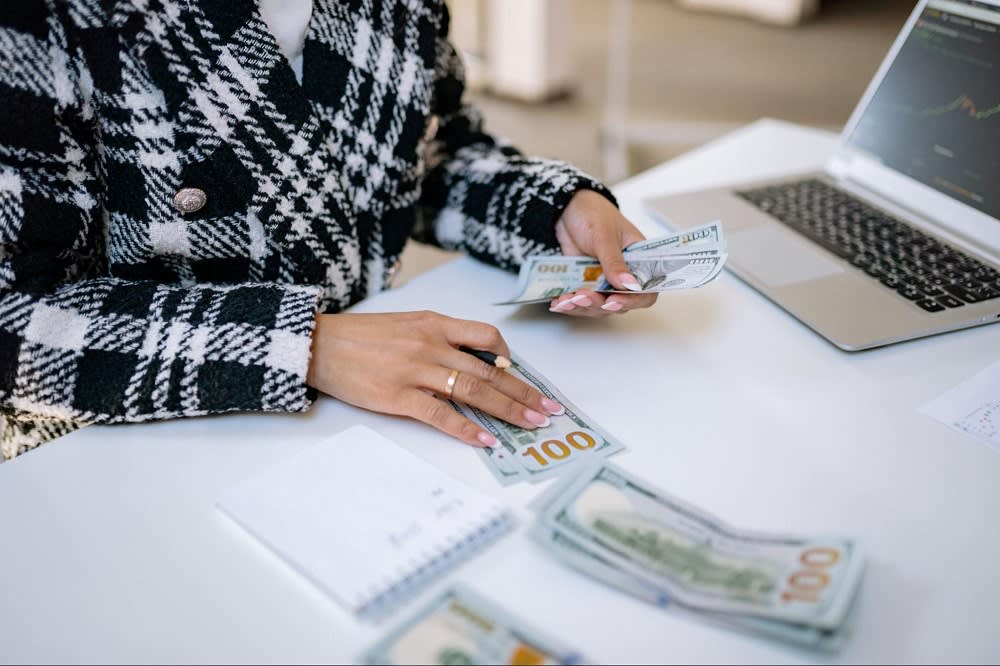 It's crucial to save for a proper down payment before you begin looking for a new home in Malibu. Making a down payment of at least 20 percent will keep you from having to pay private mortgage insurance (PMI). PMI coverage costs are based on various risk factors, including your credit score and DTI. A larger down payment means a lower interest rate since a smaller loan-to-value ratio reduces your lender's risk.
Find a buyer's agent you can trust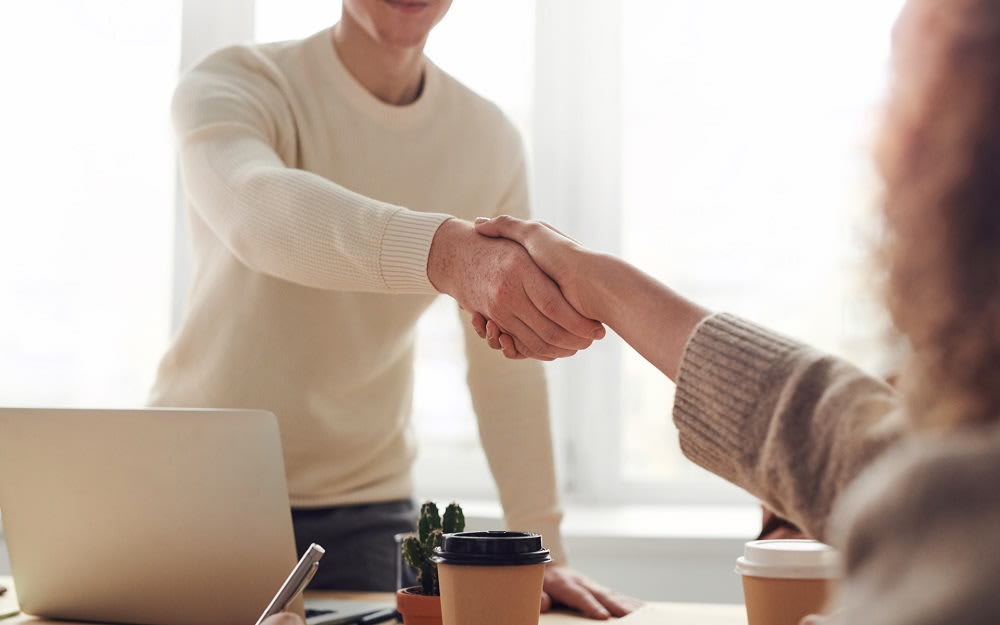 It also helps to find a buyer's agent you can truly trust. You might want to look at a few homes on your own, whether attending open houses or just browsing some online home listings, but most buyers like to work with a buyer's agent they trust. Buyer's agents can help you look at potential homes and offer expertise in the local Malibu market. With their expertise, you can navigate paperwork, the closing process, bidding wars, negotiations, and the pre-approval and mortgage processes. Trusted local realtors also can point out up-and-coming neighborhoods, the benefits and drawbacks of various homes, and whether or not an asking home price is appropriate.
Get pre-approved for a mortgage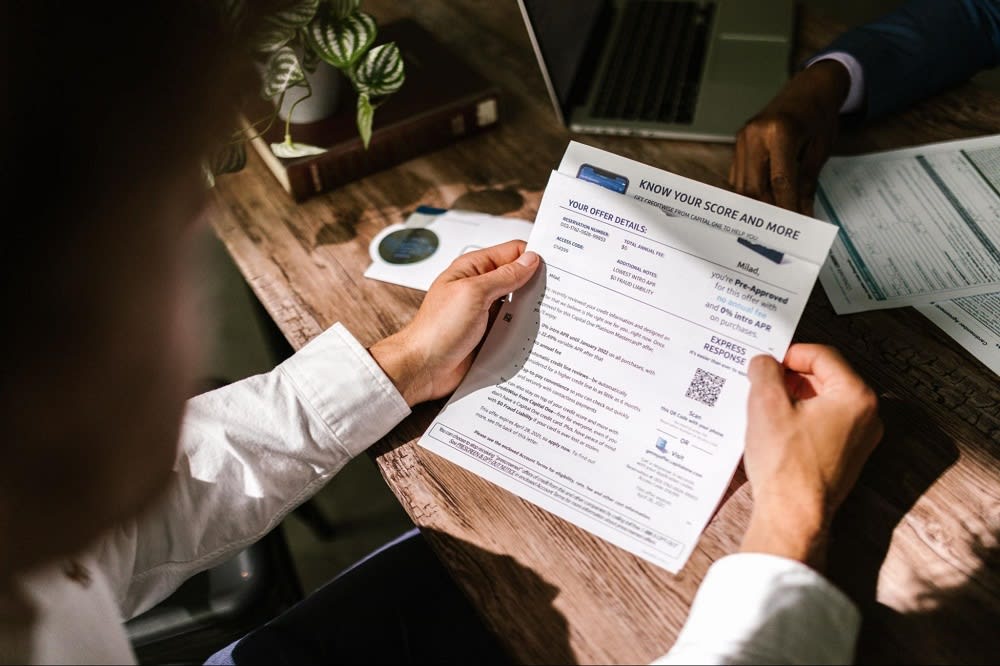 Looking for Malibu real estate? After finding a buyer's agent, it's time to get pre-approval and select a mortgage lender. Before you even begin looking at potential homes, getting pre-approved is crucial; this way, you are prepared to make an offer and move forward with the buying process as soon as you find a home you love. Particularly in today's real estate market, home sellers like to know that you're able to buy the house if you make an offer, and that's part of the benefit of getting pre-approved for a mortgage.
Find the right home for you
Now, it's finally time to find the right home for you and your situation in Malibu. This part of the process can be overwhelming for some buyers. That's why it helps to ask your buyer's agent to weigh in on this step of the process. They will notice if the home has been on the market for a long time, and they will know whether the property is in an appropriate school district. Make sure to look for homes on your own as well. You can do this by visiting open houses better to understand your wants, needs, and tastes and by checking out properties online.
Make an intelligent home purchase offer
Once you have decided on the home you want to buy, you need to know how to make a smart home purchase offer. Your buyer's agent can consult you and figure out how much money to offer for the home you want. Your buyer's agent will help you determine your purchase offer number based on several factors. One factor is the presence or absence of purchase offers on the property. Another is how long the property has been on the market. Lastly, your agent will gauge how hot the real estate market is in Malibu and the United States.
Schedule a home inspection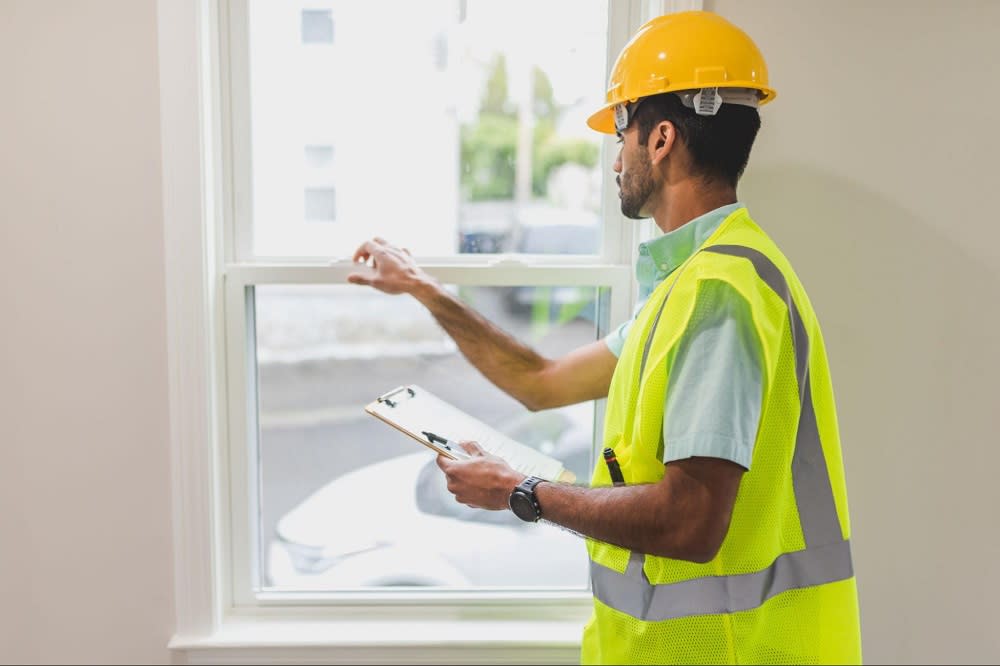 It's also important to schedule a
home inspection
since you should judge every part of a property's fitness and integrity before making a purchase offer. You will need to pay for the home inspection fee, but it pays off in the long run since inspecting the property will protect you from any liabilities and costs you might otherwise not see. The home inspection will also probably reveal a few minor issues.
Close on your new property
Finally, you need to close on your new home. Closing on your home involves signing a lot of paperwork, but your buyer's agent will help you navigate this process, and you will have some time to go through all the paperwork before closing. You also have to bring a few documents to the home closing. Your buyer's agent and the mortgage lender will help you with the documents you need to bring; typically, you need proof of insurance, a form of identification, and a cashier's check or checks to cover all closing costs. After you sign all the paperwork and close on your new home, you will get the keys to your property.


Looking for new homes for sale in Malibu? Reach out to trusted
Daniel Moss
and the Moss team for guidance. Daniel is a Malibu lifer and is happy to support your purchase with insight into all aspects of Malibu. Daniel has sold over $100,000,000 in the past two years and consistently ranks among the top-producing young agents in the industry.

*Header photo courtesy of Shutterstock