If you're aiming to invest in one of California's most well-known beach towns, look no further than
Malibu
. Home to Hollywood stars, surfers, and beach-loving families, Malibu is a top real estate area that is perfect for anyone who loves to spend their days on the sand under gorgeously sunny skies.
For those looking to expand their Malibu real estate portfolio or simply looking for an alternative to
homes for sale in Malibu
, purchasing land in the unincorporated areas near Malibu may be the right move.
There are many reasons why
investing in land
in an unincorporated area has its benefits. There are also some drawbacks to investing in an area without the infrastructure of a city and its services.
Like any large purchase, there are several aspects to consider when investing in Malibu real estate and properties or land in the surrounding areas. Read on for seven tips.
What is an unincorporated area?
An unincorporated area is an area that is not under the jurisdiction of a city or municipality. The area may still be recognized colloquially and may even be named, but it does not have a governing municipality and is subjected only to the larger county laws. An incorporated area, in contrast, is an area governed by a city, such as
the city of Malibu
.
What are the pros and cons of living in an unincorporated area?
An unincorporated area is not governed by a city or municipal government. Residents of unincorporated areas experience real estate flexibility and the option to farm and homestead. Residents may also choose to disconnect from the municipal connections for needed services and pursue alternatives, including more environmentally friendly power sources.
However, don't expect life to be as cushy as life in the city. The potential cons of living in an unincorporated area might include the lack of local police, fire, trash pickup, or healthcare services. You also may have to pay higher rates for services and gas due to longer commutes or suffer from services simply being unavailable in your area. The area may also be beyond the school bus pickup zone. It may be more challenging to live in an unincorporated area, so make sure you've done your research beforehand.
If you've weighed the pros and cons and decided that investing in unincorporated land is the right move for you, here are some important tips to keep in mind.
Tips for investing in unincorporated land
1. Follow the one percent rule and then some
In an article titled, "How to decide if a property is a good investment,"
The Washington Post
cites the one percent rule. The rule argues that investors purchasing an investment property should earn at least 1% of the home's value each month in rent. However, with a land purchase, there is no structure to rent. You could instead rent the land for various other purposes, such as farming. If you plan to lease the land for any reason, you should follow the one percent rule. If you plan to build on the land and then rent, plan that cost into the initial investment.
2. Consider zoning laws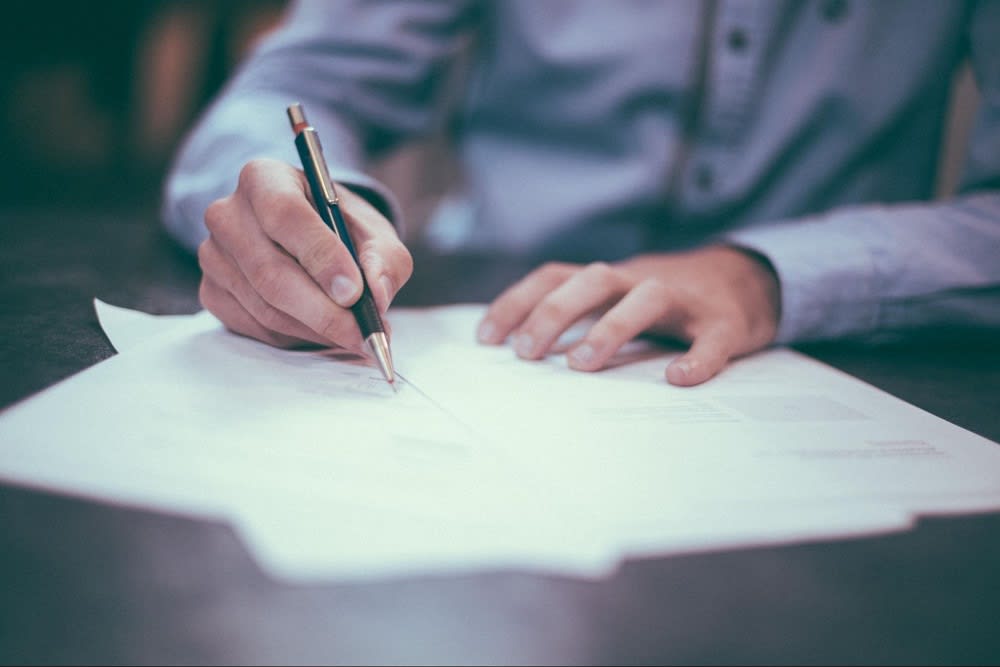 Make sure you know any zoning laws on the land you're looking to purchase. Whether you decide to use the land for a personal home or a business, you'll want to ensure the zoning laws permit you to use the land as you wish.
3. Review permit costs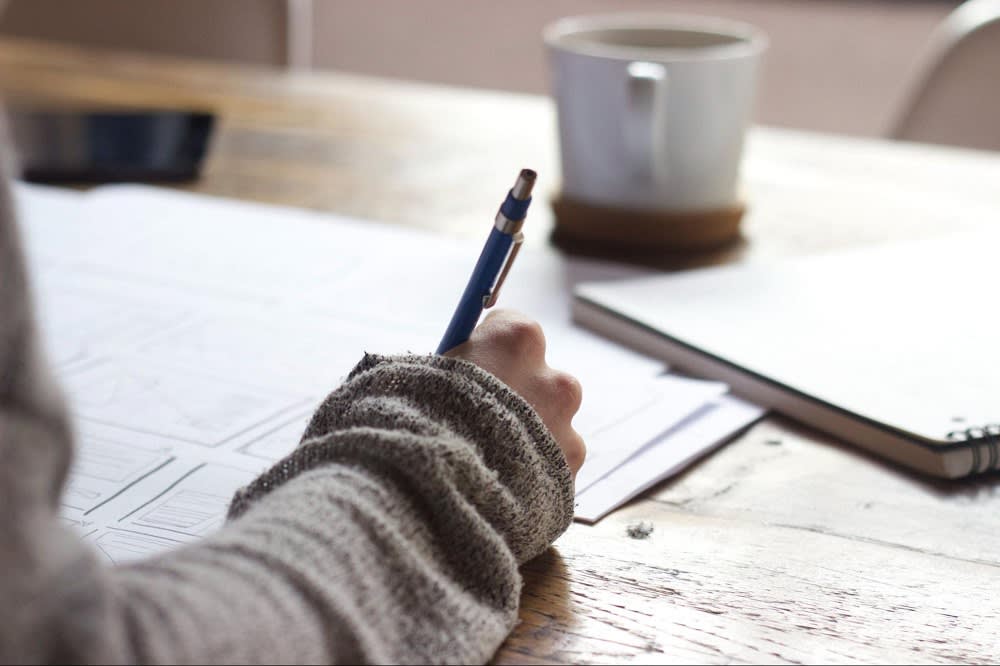 Are you looking to build a property on your unincorporated Malibu real estate? If so, you'll need the necessary
Los Angeles County building permits
to build your home or business. You'll also need permits for other additions or features, like extra dwellings, lighting, water, etc. However, you will be spared the additional building requirements and fees associated with an incorporated area.
4. Accessibility matters
You will need accessible roads to the property's location to build on the land. Make sure that the site has access to a nearby road. If it does not, or if it is not suitable for the necessary building vehicles and materials to be transported, you'll need to get the correct authorization to create a roadway or path. Keep this in mind both when considering the overall cost as well.
5. Plan more time than necessary
Buying a plot of land in an unincorporated area in Malibu can be a significant investment, whether for a family home of your own or a business. Once you've decided to build on your land, the process is far from over. Building a property takes time, great attention to detail, and a solid plan that often changes with each step as issues or complications arise. Don't expect everything to go according to schedule during the building process because it likely won't! Be prepared for some necessary flexibility and extra wait times.
6. Location, location, location
Location is one of the most critical factors in standard luxury Malibu real estate. Location is equally vital in land investment, too. If you're after ocean views versus mountain views, make sure you voice this to your agent. Additionally, you'll want to ensure that any land purchase has an accessible route via a road or public space if sandwiched between two other pieces of purchased land. If not, you'll have no legal access to your land unless an easement is in place.
7. Bring in the professionals
After you've seen the land and decided it might be the right place for you, make sure to do your due diligence and research the property. If you're applying for a loan, such as a land loan or a
USDA construction loan
, you'll want to get your financial documents in order with a financial advisor or tax professional. It may also be wise to hire a professional to survey the property. They'll be able to warn you of any
encroachments
or
easements
on the property and detail the property lines.
Choosing the right agent can be one of the most challenging parts of the Malibu real estate puzzle, but it doesn't have to be. If you're looking for an agent who can get to the heart of a client's needs, look no further than
Bill & Daniel Moss Realty
. Bill and Daniel have helped countless buyers like yourself navigate the unincorporated land buying space. Reach out to the
team
today, and you'll enjoy your new investment in no time.